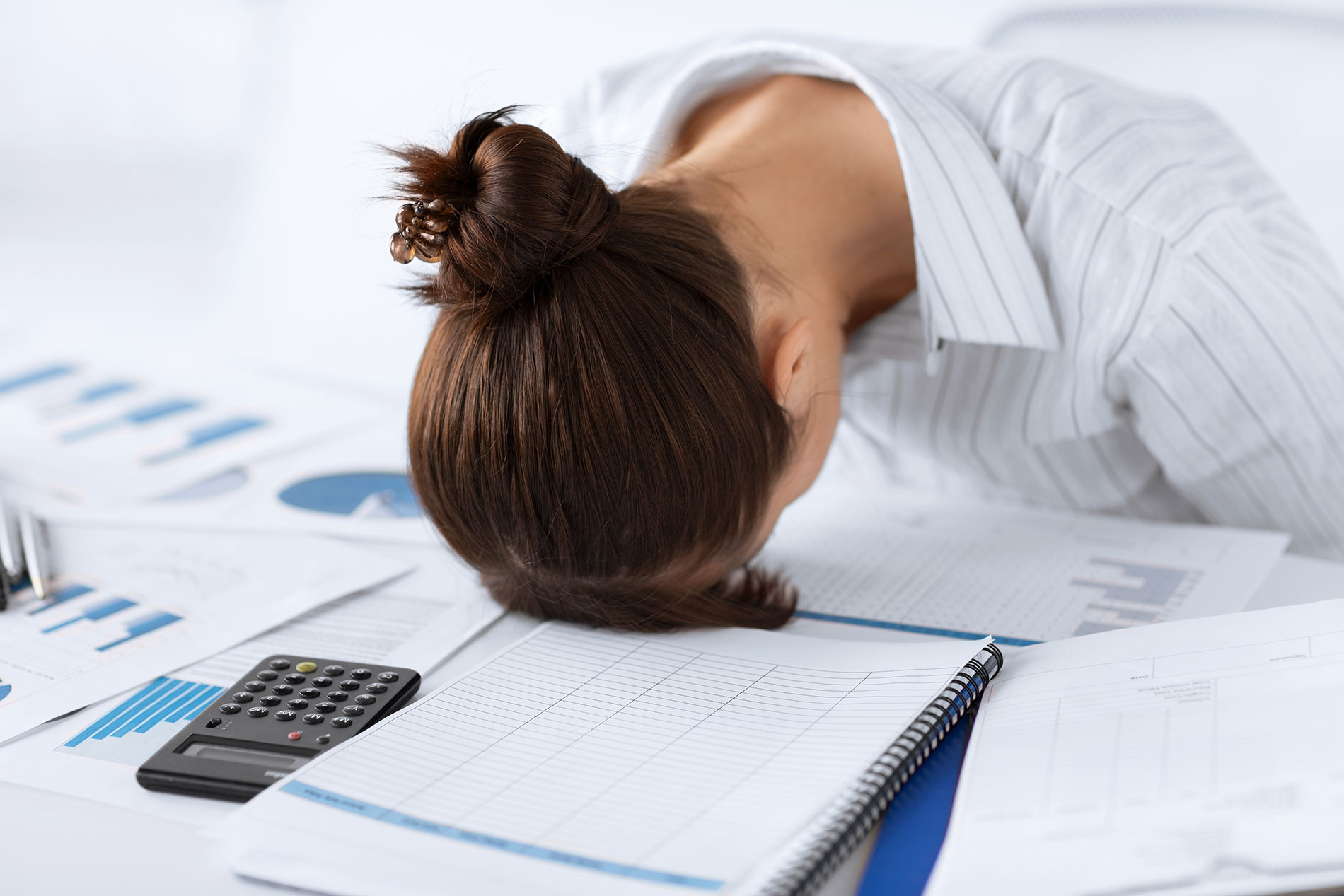 NEED HELP?
L.B. OFFICE ADMIN
CAN HELP YOU RAISE YOUR HEAD OFF THE DESK
L.B. Office Admin ..... Your Office Minion
I am YOUR Office Minion..... the person behind the scenes taking care of the administration and office requirements that make your business run effectively, professionally and profitably.
Your reason for getting into business for yourself was not to spend hours each week organizing and taking care of the office. However, we all know that without an efficient base of operations you can lose money, clients and time from your family. I can be there for just what your office needs ..... hours per week, per month or per quarter... adding my professional touch so you can do the things you are best at.
WHO IS L.B. OFFICE ADMIN?
My name is Lorrie Brown, I have 30 years experience in small to medium size business Office Management where you need to be able to "do it all". My time has been spent in Construction, Manufacturing, Hi-Tech, Real Estate, Automotive and Industrial environments.
I have worked in Accounts Receivable, Accounts Payable, Payroll and Human Resources. I have been the Executive Assistant to several company Presidents; played a key role in company wide software implementations; organized and implemented or assisted in implementing ISO, WHIMIS - training, benefits, workplace safety; done inventory audit, inventory control, audit preparation; created office procedures ...... and oh so much more!!!
SERVICE FOR SMALL BUSINESS
Office Management
Office organization to reflect best practices and allow for efficiency - procedure review, staff supervision, dealing with CRA, any of the everyday administration items that you don't have time or patience for.
Bookkeeping
Accounts Receivable, Accounts Payable, bank reconciliations, remittances, collections, journal entries, year end preparation for accountant. Keeping your financial position up to date.
Payroll
Regular earning, vacation pay, deductions, monthly remittances, T4's. Getting your staff paid on time.
Human Resources
Benefits, recruiting and interviewing, maintenance of personnel files. Working with you and your staff to create an efficient and positive working environment.
Phone: 613-293-8457
Email: Lorrie@Officeminion.ca